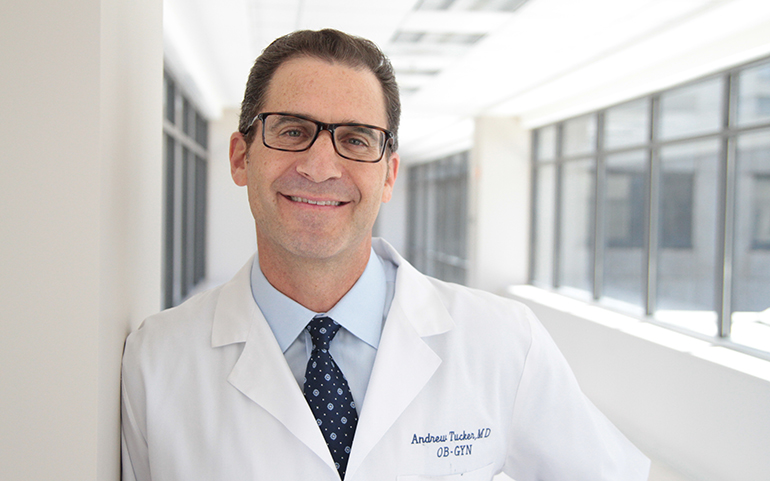 St. Joseph's/Candler Physician Network board-certified obstetricians and gynecologists are trained to help women through every phase of their life from early menstruation to pregnancy to menopause.
Board certified in obstetrics, our physicians concentrate on pregnancy, childbirth and the postpartum period, as well as care for your baby. Additionally, our OB/GYNs are board-certified in gynecology to help women with conditions and diseases of the reproductive tract.
Our OB/GYNs deliver at The Telfair BirthPlace at the Mary Telfair Women's Hospital. We continue the vision of women's healthcare pioneer Mary Telfair by providing a system of compassionate care that puts the physical and emotional needs of women and their families first. Our physicians also have access to the latest technologies combined with years of experience to ensure that you are getting the best care possible.
Some of the services offered by our OB/GYNs are:
Obstetrical care, including prenatal, pregnancy and postpartum care
Routine gynecological care
Evaluation and treatment of abnormal bleeding
Gynecological surgery for endometriosis, ovarian cysts, fibroids and pelvic pain
Laparoscopic hysterectomies
Menopausal management
Colposcopy
Infertility
Our physicians specializing in both obstetrics and gynecology are:
Our physician specializing solely in gynecology is:
Brandy Aliotta (Dr. Mullinix's office)
Melanie Brainard (Dr. Tucker's office)
Jennifer Wagner (Dr. Schlafstein's office)
Request an Appointment with an OB/GYN
Request an appointment with one of our OB/GYN specialists quickly and easily by filling out our online request form.
Make an OB/GYN Appointment